Who we are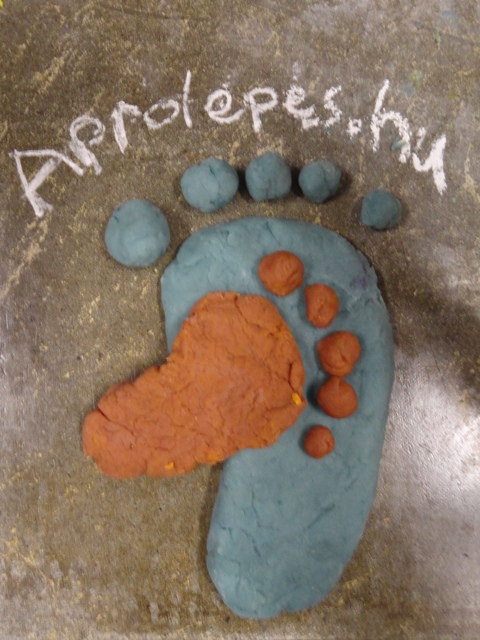 The Aprólépés (means "Small Steps") is an environmental protection program for schools which is based on a nationwide unique youth green site. The webpage stores online quiz and creative applications as well as news, radiospots and videos inform about the world of the environmental protection. We most importantly consider to provide practical ideas and theoretical contexts to prevent environmental problems and make it easier to understand it.
It is all over the news: our environment and the balance of our planet are in danger! Its protection depends on us, humans. Not only adults but youngsters are concerned to help. We can do together a number of steps for protecting the environment! But how can the youngest ones help? We strive to give ideas for them.
Would you like to cooperate with us?
We are looking for partner organisation in order to cooperate and improve our projects connected to environmental issues.
We would like to develop our future project - Harmonium Eco-garden & Camping.
Would be great to work together with environmental/ pedagogical/ non-governmental organizations, which could also give us the possibility to work together, learn from each other, exchange ideas, methods especially about environmental education and farming/gardening.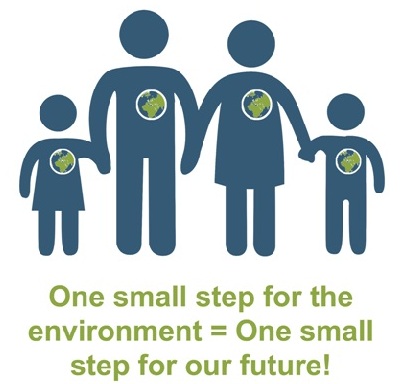 What are our main goals?
Our purpose is that waste prevention and energy saving would be the part of everyday life, therefore we developed a teaching aid which provides information for each subject (e.g. using in literature, physics, or fine arts as well). Besides practical tips we try to give a comprehensible explanation for the water and the ecological footprint calculation or to explain what is the connection between cooking and environmental protection.
If you want to know how to make the planet cleaner, how to save the waste, where you can throw out different materials, it's worth playing the memory game on the first and the third levels where the icons allow for everyone the memory and the waste matter knowledge testing. If you desire creative ideas to recycle any waste at home, take a walk in our Gallery. We aim at also organizing cross-border and international competitions and exhibitions, which welcome foreign visitors and partner organizations.
What are we doing?
We invented environmental protection applications focusing on pedagogical methods which improve competitive spirit and creativity. We try to organize exhibitions composed of prize works in more and more towns, accompanying performances and manual training to meet directly our target group. The younger generation is also involved in article and interview making to react for generational controversy. For efficiency raising we train contemporary eco-staff also known as young club or group leaders.
Utilize yourself, be economically friendly, and take small steps for the environment!